About Us
We Provide Best Halal Tour Packages In Your Budget
Where to find halal food in Bali? This question is what most often comes to mind when you planning a vacation to Bali, especially for the first timer. Another question, where do I find mosque in Bali near my hotel? These little questions could disrupt your holiday in Bali when you don't know the answer.
Bali Halal Tour offers you a Bali Muslim Tour packages that suitable for your needs and wants. We will bring you eat Bali Halal Food at Halal restaurant in Bali, or bring you stay at halal hotel in Bali that suits your taste.
Don't worry about the food because we know where to take you to eat halal food in Bali. Our driver and guide are well informed about the locations, history and Balinese cultures. All the tour packages has been through a series of analyzes, including the selection of halal food, halal restaurant, halal hotel in Bali and the tourist attractions.
Make your booking through Bali Halal Tour!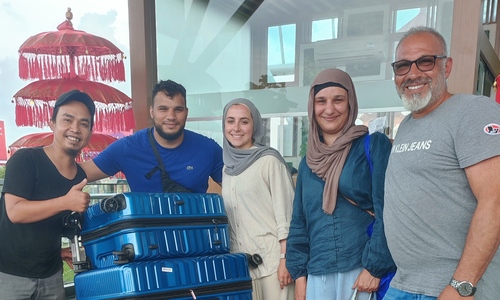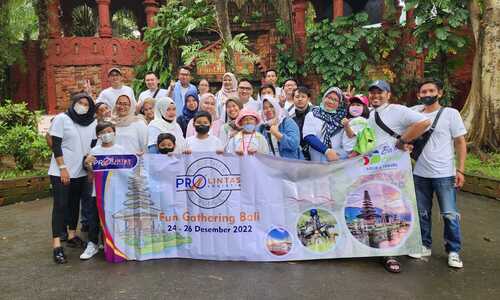 Book Now